2020 is here and it's time to start putting together your plan for the places you want to visit this new year. From trendy locations that have their pictures splashed on every travel blog and travel influencer's Instagram page, to lesser known tourist destinations, you will be spoiled with options this year.
To help you narrow down your choices of destinations to visit this new year, this 2020 travel guide will bring you some destinations and cities that travel experts have assured us will amaze you.
To help you have an amazing travel experience this year, here are four places you should consider including in your tour list.
1. Paris, France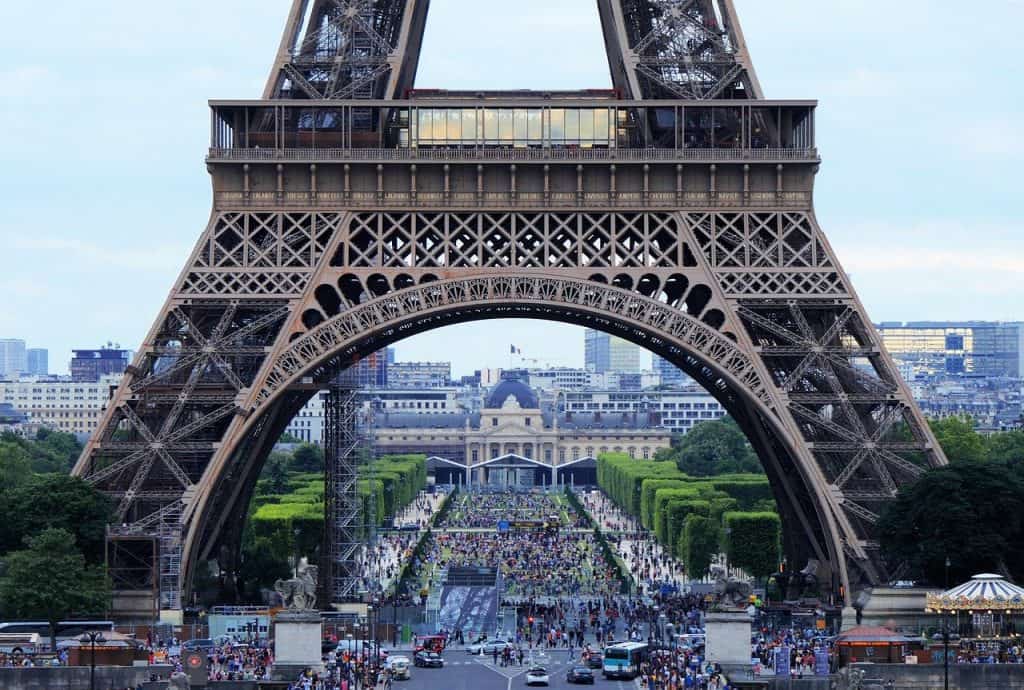 Known as the City of Love, Paris is one of the global top travel destinations and every tourist's most preferred place to visit. Sean P. Finelli, the founder of international travel and tour company, The Tour Guy, says Paris will remain one of the best places to visit throughout 2020 and beyond.
"Visiting Paris is a no-brainer, and it will continue to be one of the best recommended places to visit in 2020 and beyond," says Finelli.
"Paris has the best theme parks and the best dishes in the world." Finelli says.
Aside from Paris having the best cuisine and some of the most lively theme parks in the world, it's also the world's most romantic city. This is why it has earned the title of "The City of Love"
As you put together your travel and tour plan for 2020, make sure you include Paris in one of the places you'll be visiting.
2. Barcelona, Spain
Ever thought of the city that'd be the jewel of Europe for tourists?
That'll be Barcelona. Gleaming in monuments and renaissance era arts and statues, Barcelona continues to impress international tourists and travelers. Barcelona is also home to some of the most spectacular religious structures in the world such as the Ancient Synagogue and the magnificent Temple of the Sacred Heart of Jesus.
A more spectacular structure to behold is the Sagrada Familia that has been in construction for 100 years now and is not expected to be completed until 2026. Known around the world for being the most famous incomplete building in the world, this monumental building attracts thousands of tourists to Spain's most visited city.
It's also noteworthy to try the delicious dishes prepared by Barcelona's top chefs. Their culinary creations will leave your taste buds craving another visit to the city in no time.
3. Copenhagen, Denmark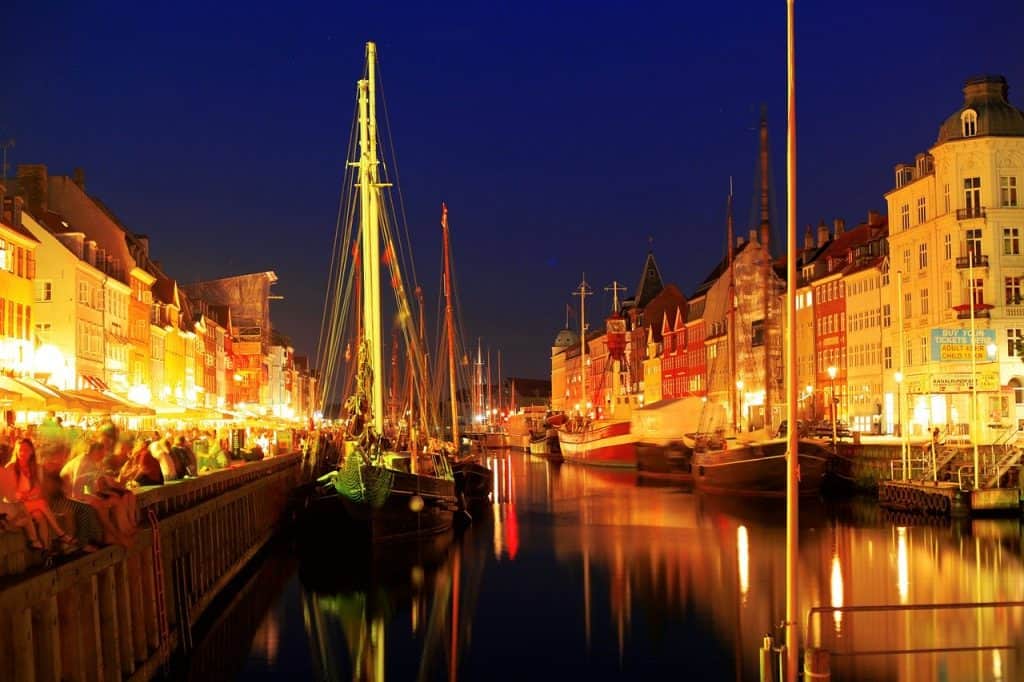 Denmark has consistently ranked as one of the world's happiest countries, and Copenhagen takes the crown jewel in that title being the happiest city in Denmark. CNN describes Copenhagen as the "happy capital" of one of the world's happiest countries.
Consider adding this vibrant and high-energy city into your list of places to visit in 2020 just to find out why it ranks as the happiest in the world and experience the jolliness that is Copenhagen.
Other reasons to include Copenhagen in your travel destinations are the Museum of Copenhagen, which recently reopened after receiving multi-million dollar upgrades and the revamped Kongens Nytorv Square. Kongens Nytorv is also reopening this year after being closed for seven years to make way for the creation of a new metro line.
4. Timur's Registan, Uzbekistan
Replete with monuments and places of wonder, Uzbekistan is a hidden treasure for any traveler willing to be amazed this year. And Registan Square, located in the heart of Samarkand, an ancient city of the Timurid dynasty, beholds one of the world's most delightful structures.
Tourists have reported of how the glistening artworks on the structure, detailed enough to decorate a tea cup, dazzles them into dizzying spells. This is not an exaggeration. You need to see it in person to appreciate the beauty that has been created by the combined efforts of masters of arts, sculptures and builders from the empire during the late 14th century.
If you're in for ancient luxurious splendor, then consider including Registan in the list of places you may want to visit this year.
Conclusion
Visit these beautiful cities and remarkable tourist destinations and share your experiences with your friends. You should also share your travel experiences with us, and who knows, you might just having our travel and tour expert Sean P. Finelli guide your next tour.
Like Our Articles?
Check out our eBook bundle. Six titles packed full of premium offshore intel. Instant Download – Print off for your private library before the government demands we take these down!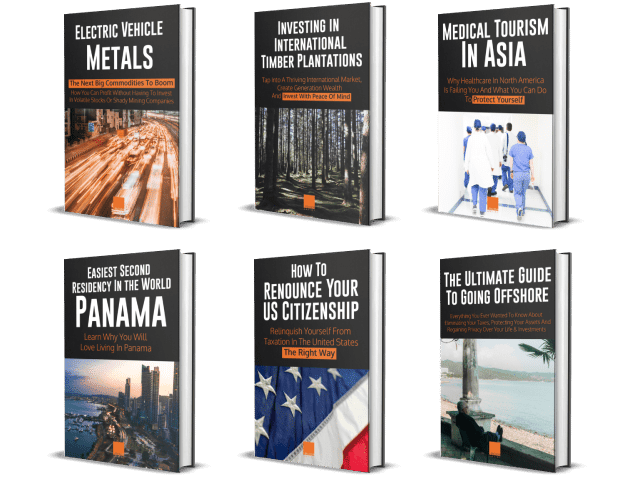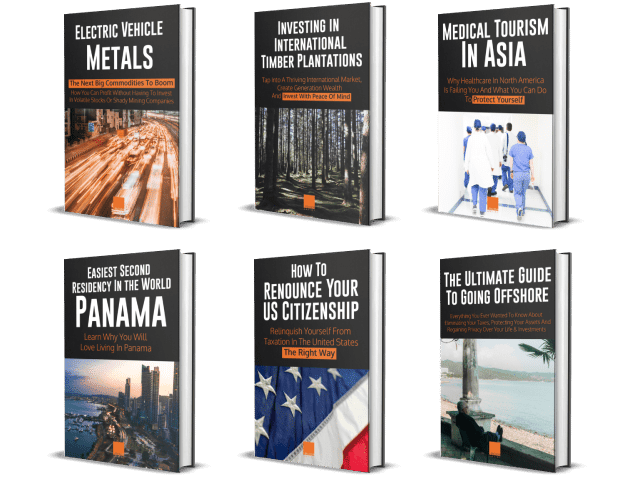 Source: https://www.escapeartist.com/blog/your-2020-travel-guide-4-places-to-include-on-your-tour-list