Teak has traditionally been considered as the go-to investment for people looking to diversify their portfolios. In many ways, teak is the timber equivalent of gold and silver as an investment owing to the consistently high prices for the hardwood. Since it takes a long time for the teak tree to mature (nearly 25 years) there's always more demand for the good than is supplied to the market, owing to which teak prices remain consistently high. These trends are expected to continue and represent a lucrative investment opportunity for interested parties.
At the moment, India and China represent two of the biggest teak markets in the world—nearly 75% of all the teak in global markets goes to India. Since teak is commonly used for construction purposes in both these countries, the prices for teak are largely tied to the real estate markets in the region. Coincidentally, these two Asian countries are the top two most populous nations in the world—explaining the high demand for real estate there.
Reports indicate that with changes in immigration trends and population growth in emerging economies will lead to a boom in real estate over the next few years. These trends are expected to hold across the world including Latin America, Asia, and Africa. The rates at which people will now demand real estate—particularly in East and South East Asia spells great things for global teak markets which will experience a corresponding boom in prices.
Considering global population and real estate dynamics, we're all faced with two questions:
Is it worthwhile to invest in teak?

What are the best places to invest in teak?
These two questions are, of course, interrelated to one another and I intend to explore these two questions by drawing attention to the growing promise of Nicaragua as a teak producer. Central and South America have continuously increased their share in global teak export markets, owing to the teak export ban in Myanmar that supplied much of the world's teak. These economic shifts have led to the recognition of Nicaragua that can serve as the hub of teak trade for global markets.
This article will explore the feasibility of investing in teak markets in general, and will further explore the question of why you should move your money to Nicaragua.
Why Should You Invest In Teak?
I once wrote this piece that took a historical perspective on the prices of teak and the demand for teak across the world. While I was writing it out, I came across these really compelling facts that spoke of the need for people to move into teak markets to make hefty returns on their investments. I think it would serve our purposes well if we reiterate these facts just to drive home the point—you need to consider investing in Teak plantations.
Since I've already spoken about how population growth in China, India, Latin America and Africa will contribute to higher teak prices, we should also take a look at teak historically. Timber prices in the world have grown consistently for the past 50 years. In places like Greece, timber prices have risen 50% over the past seven years and other European countries are increasing their share of timber exports consistently over the period. While this growth pattern was consistent with the economic state of the world, new players are now emerging which will repeat the same patterns—except it'll be exponentially more vigorous.
Over the past 7 years, the global GDP growth rate has held consistently at an average of 3.5%. These dynamics were attributed to countries like the US, China, Latin America and other emerging markets of the time. However, now we're witnessing new entrants like Indonesia, Canada, Iran, Russia and other nations getting themselves a bigger share of the pie. As incomes rise in these increasingly populous regions of the world, you'll find that they as a collective can assert greater control over global real estate and timber markets. As the post-capitalistic countries of the previous decade stagnate, the emergence of these new markets will continue to ensure that teak and timber prices remain high for a long time yet.
Why Invest In Nicaraguan Teak?
In the time that Myanmar was absent from global teak markets, room was created for Latin American countries to stake a claim on the market share. Countries like Columbia, Nicaragua and Panama have steadily increased their share in global teak markets to become hot beds of investments in teak. While the government in Myanmar has lifted the log export ban, the new conditionalities won't ever allow them to reach the same peak supply they once commanded.
In the same time, the Nicaragua government has steadily shifted its focus to reforestation programs and offering convenient visa programs in return for foreign investment. Fundamentally, there are two reasons why I ask everyone to invest in teak—it'll remain a safe and stable investment in the long-run, and you can possibly get a second citizenship if you invest in Nicaraguan teak.
The Nicaraguan Reforestation Visa
While investment visas have become something of a norm as a policy to generate greater FDI, the Nicaraguan investment program is by far one of the most affordable. Barring the administrative costs of the whole process, you need to make a minimum investment of $35,000 that can get you a plot of teak trees, a title deed and great returns on your investments. This visa represents a commitment on part of the Nicaraguan government to recover the forest cover in the country and capitalize on its potential as a leading teak exporter.
In Conclusion
I've always said that getting dual citizenship's and creating diverse investment portfolios are fundamental requirements in a world where the state is bent on trying to control you. Nicaragua's investment programs create a path for you to get your hands on a second passport and make a lot of money at the same time.
If you're interested in investing in teak hardwood, some of my associates are offering attractive investment plans. I certainly endorse this move into commodity markets—especially at a time when tax nets are tightening around your wealth and as we move into increasingly choppy economic currents.
I hope you got value from this article: Why Nicaragua is The Best Place to Invest in Teak. If you would like additional information on purchasing Teak in Nicaragua or second residency, please contact Rachel Jensen HERE.
I would also love for you to have our FREE Country Guide for Nicaragua. It really has a ton of great information that I know you will enjoy!
We also have an amazing webinar that I did with Rachel Jensen on the Expat Money Show. In a nut shell, this webinar answers every question you might have about Teak, I really encourage you to listen.
Here are some additional articles on Teak. Rachel has Teak in Panama as well as Nicaragua. These articles will help you understand how and why Teak is so darn important to our culture. Have fun reading them!
The Ultimate Guide To Investing In Teak Wood
Nicaragua Passport – One Of The Best Spots For Financial Foreign Investments
A Guide on How to Invest In Panamanian Teak
About The Author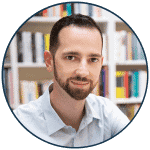 Mikkel Thorup is the host of The Expat Money Show podcast and Director of Content at Escape Artist. He is also the author of #1 Best-Selling book Expat Secrets on Amazon. He has spent nearly 20 years in continual travel around the world, visiting more than 100 countries including Colombia, North Korea, Zimbabwe, and Iran. His goal is to help people just like you to generate additional streams of income, eliminate your tax bill, and take advantage of offshore structures so you can travel the world freely and never have to worry about money again. For more information on his legal (but creative) tax strategies for Expats watch this free video.
Like Our Articles?
Check out our eBook bundle. Six titles packed full of premium offshore intel. Instant Download – Print off for your private library before the government demands we take these down!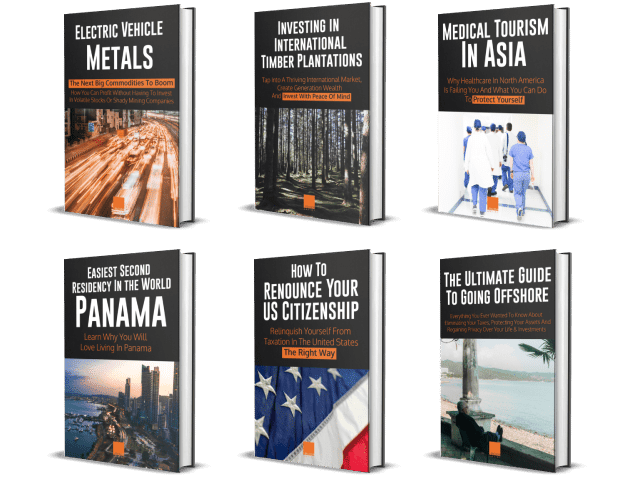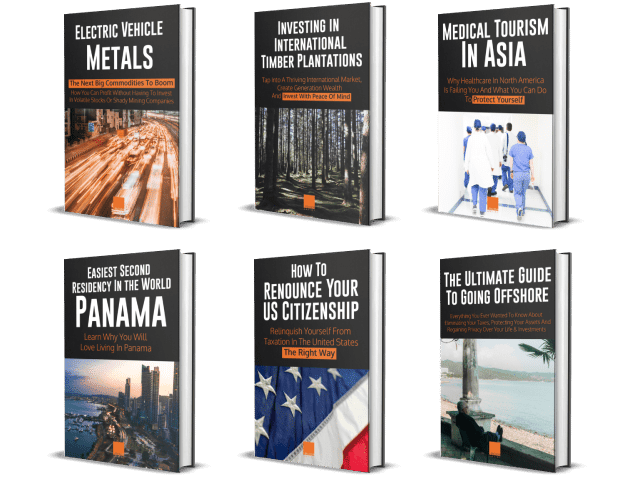 Source: https://www.escapeartist.com/blog/why-nicaragua-is-the-best-place-to-invest-in-teak