Judging from the events that happened during the last few months of the previous year, it was easy to predict that 2020 will be interesting if not controversial for the vaping industry and its customers. USA vape market is the biggest in the world, so the eyes of many are focused on it and looking closely for the latest proposals and decisions that will come from this part of the world.
In September 2019, President Trump publicized his initiative to ban the sale of most flavored e-cigarettes. The explanation for this radical restriction was that the number of young people who vape and can be affected by it was constantly rising.
Earlier last year, a statistic confirmed that more and more teens can be seen using vaporizers with flavors as well as wax pen and similar vape devices, so this proposal should've not come as a surprise or a reason for negative feedback. According to Dr. Nora D. Volkow, director of NIH's National Institute on Drug Abuse, young adults are attracted by the constantly modernizing technology of vaping equipment and in most cases, completely clueless about the possible negative effects on their health and development.
It's Just Politics
Due to the wide offer of various options, wax vaporizers seem to be extremely successful in finding new buyers, especially among cigarette smokers who often use vaping as a less stressful way to quit smoking. The lack of studies on this subject or publications made by experts apparently has not raised too many brows among adult vapers and the popularity of mint, tobacco and other flavors, as well as CBD e-cigarette liquids, remains stable.
The newly-made, 2019 analysis shows that young consumers prefer sweet-flavored products, or presented in numbers for 34 percent of 8th graders mango was the most popular flavor, followed by mint at 29 percent. 10th and 12th graders like mint the most (44 – 47 percent), while mango is ranked second with 24 – 27 percent. Menthol and similar strong flavors are the least popular at this age. Nevertheless, some previous researches and statistics suggested that most teens were attracted to vape nicotine and cannabis-based vaping liquids after using candy (sweet) flavors.
These percentages, probably more or less the same as in any country with legal vape market, obviously makes President Trump's concern completely justified. His ban proposal gained significant support during fall 2019, after CDC, FDA and some local health departments started to investigate possible health issues, especially on teenagers. However, only two months after announcing the proposal, all actions related to the ban were suddenly pushed aside or canceled including the news conference that Health and Human Services Secretary was planning to hold on this issue.
The possible political repercussions, presented by the political advisers and lobbyists, were good enough reasons for US President to take more time to study the issue. Additional pressure was created by the aggressive social media campaign #IVapeIVote and a certain number of advocates claiming that the ban would shut down thousands of shops and jobs, and could push many vapers toward cigarette smoking. In not so many words this means that devices and concentrate with different kinds of flavors will remain available for purchase, same as dab vape pens and similar equipment, till further notice. Or not?
FDA To The Rescue
Due to a lack of federal action, several states are presently working on instruments that could eventually institutionalize this and similar bans and induce restrictions for tobacco and vaping industries.
Mike Parsons, the Governor of Missouri has recently labeled youth vaping as an epidemic and appointed three state agencies to create within 30 days an anti-vaping education strategy. The main purpose of this program will be to inform school kids about vaping and educate them on possible negative effects on their mental and physical development.
Despite the fact that Missouri law currently prohibits anyone younger than age 18 from buying nicotine and CBD vaping devices and liquids, the latest numbers show that vaping in high schools, during 2018, rose for 80 percent. According to Parsons, the education strategy will not only inform under aged school students but also the shops that sell vaping products. Presumably, this could also mean that penalties for those who sell wax vape pens and nicotine-based products to the minors will be significantly more severe, in the future.
At the very beginning of 2020, the Food and Drug Administration (FDA) banned most mint and fruit-flavored nicotine vaping products in an attempt to suppress the use among teens and young adults. The new regulation will take effect in 30 days, which means that companies and shops will be allowed to sell tobacco and menthol flavors and vape devices such as dab pen to the adults, especially to those who use it to stop smoking. Furthermore, based on the statement issued by Paul Armentano, the deputy director at the National Organization for the Reform of Marijuana Laws, predictions are that FDA actions will not have any impact on the cannabis vaping market.
A month and a half ago, Juul Labs, probably the most popular vapor liquids distributor with over 70 percent market share announced its retreat from fruit and dessert-flavored nicotine vapor liquids market. According to some sources, this is the direct result of the announced ban on all flavored vaping liquids. However, Juul will continue to sell menthol nicotine liquids, which is roughly two-thirds of their retail sales.
In conclusion, those who like their best vape pen for wax can keep on puffing, others might be surprised by the changes, that most certainly will come. When and in what shape is still hard to define.
Hopefully, despite the fact that administration is often slow and politics is a game, with new rules and regulations minors should be protected as a number one priority. Everywhere and always.
I hope you got some value from this article: Vaping and Politics: The Latest News
Like Our Articles?
Check out our eBook bundle. Six titles packed full of premium offshore intel. Instant Download – Print off for your private library before the government demands we take these down!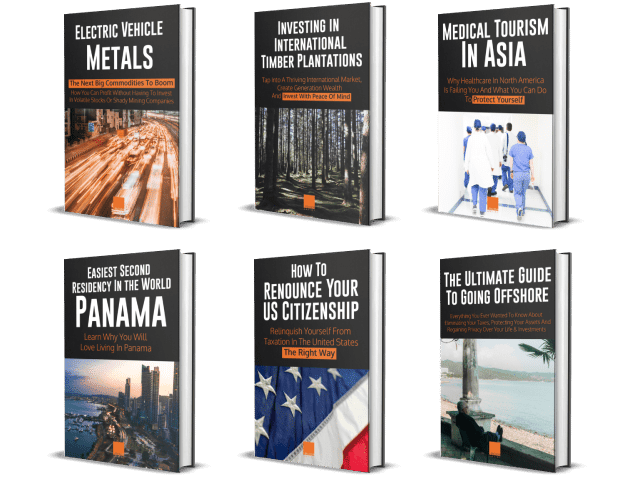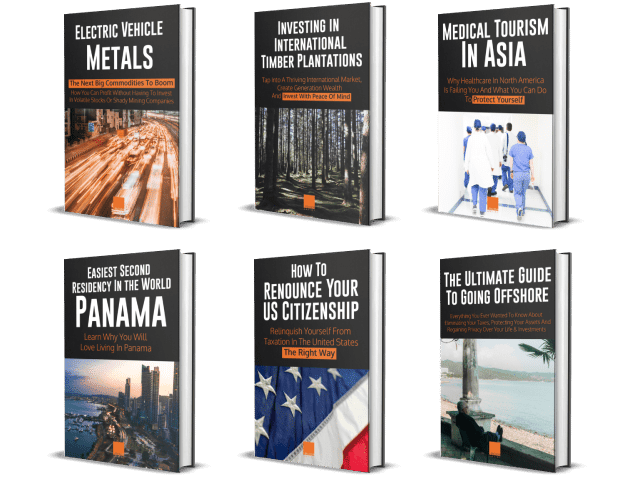 Source: https://www.escapeartist.com/blog/vaping-and-politics-the-latest-news