New housing in Spain is a very popular investment option. According to Statistica.com, the Spanish housing stock grew over the analyzed period of time, with an estimated rise of 2.7 million dwellings compared to 2010. The housing stock has been valued at approximately 25.4 million dwellings in 2018. Up to 25% of new homes by the sea are bought by foreigners.
What happens to the construction of new homes in Spain after the pandemic?
Buildings in Spain have almost resumed – most construction companies did not work just 2 weeks in April 2020 and then worked in a reduced time schedule.
With the beginning of the Coronavirus COVID-19 pandemic, major Spanish developers supported their customers and rescheduled or postponed the upcoming payments. This opportunity can take advantage of customers who were unemployed during the pandemic, or entrepreneurs who managed to prove a significant drop in income.
As of 25 April, the Government of Spain has eliminated the restrictions on residential repair work. And in June, realtors returned to work in the regions that have moved to the "first phase" (that is, almost all) of quarantine removal. They are allowed to accept clients in the office of no more than one person (by appointment) and take them to views of facilities in non-residential premises so that the houses under construction are now available for visitors. And for those who cannot yet go to view, developers are increasingly arranging online views in digital 3D tours.
To support sales, developers are also offering more flexible payment terms. For example, customers can book a house they like and can cancel the deposit without losing the amount within 30-90 days. For example, this is how one of the developers works in the new area of Alicante Playa San Juan.
A similar offer has a developer in the province of Valencia, in the resort town of Marina Dor, where two large residential complexes are being built on the seafront. You can book your favorite option for € 3000, and when you come to Spain to view it is possible to either leave what was chosen earlier, change to another apartment in the same complex, or return the money. In this case, the developer pays for 3 days stay in a comfortable spa hotel in Marina Dor.
The most significant discounts are provided by developers who have just started to build the project. For example, a developer in Malaga offers a 20% discount to the first 20 buyers.
Many potential buyers in conditions of falling demand and the new "post quarantine" reality expected from developers' discounts on new buildings. But one should not hope for large-scale actions. June 9 in Spain came into force the Royal Decree "On countering the effects of the epidemic COVID-19 in the workplace". Because of this, the use of antiseptics, masks and gloves, as well as the preservation of social distance and other rules are now mandatory on construction sites. As a result, according to experts, work is slower. Experts predict: the cost of living labor in 2020 will increase by about 7%, and the total price of new homes and apartments in Spain will add about 2.5%.
However, some developers still offered noticeable bonuses. Most often it is either a cash discount or bonuses in the form of a set of furniture, air conditioning and/or parking space.
As for work with agents to whom developers in Spain pay a commission in case of sale (usually from 2 to 8%), there are also some preferences. According to the sales manager of Spanish real estate agency VirtoProperty Tony Garcia, developers have become more pro-active in offering agents to pay commission for the sale in a shorter period. If before coronavirus this sales incentive tool was used only by some development companies, now there are more such offers. Usually, the agent's commission was paid after the completion of construction (from 12 to 18 months), i.e. the money came with a long delay for the sales work done by the agents. Now, these terms are reduced, and there are offers when after the sale you can get the commission within 1-3 months, and even several days after receiving the deposit from the client.
By the way, buying a new home in Spain – the process is absolutely safe, because the buyer's money is on a special account in the bank, which controls the bank (a kind of of the escrow accounts).
I hope you enjoyed reading: Spanish new development after COVID-19 quarantine – what's going on in the market?
Like Our Articles?
Then make sure to check out our Bookstore… we have titles packed full of premium offshore intel. Instant Download – Print off for your private library before the government demands we take these down!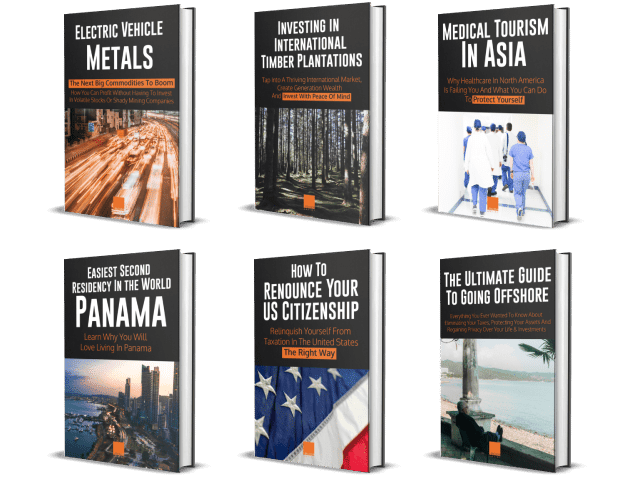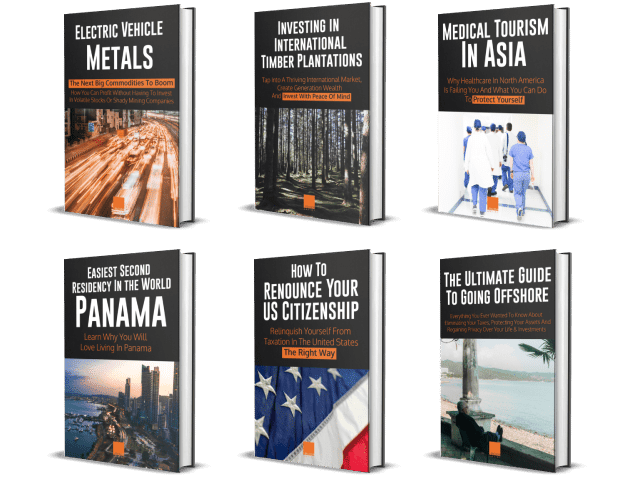 Source: https://www.escapeartist.com/blog/spanish-new-development-after-covid-19-quarantine-whats-going-on-in-the-market/?utm_source=rss&utm_medium=rss&utm_campaign=spanish-new-development-after-covid-19-quarantine-whats-going-on-in-the-market