Europe is opening up to tourist and business travellers alike from July 1st 2020. While this is good news for some, others anticipate delays and cancellations while the commercial travel industry presses the reset button.
Exactly what can we expect, and when can we expect it? Who are the winners and losers in the rush to catch the remainder of the summer season in Europe; while the rest of the world is still in lockdown?
Austria and Belgium
There are no restrictions into Austria and Belgium from most European countries except the UK, Sweden, Spain and Portugal – restricted countries must present medical certificates and self-isolate.
Travellers arriving from outside the EU must produce a certificate proving they are coronavirus- free, and this medical certificate must be under four days old to comply.
All restrictions currently in place will be lifted on the 1st of July
Bosnia and Herzegovina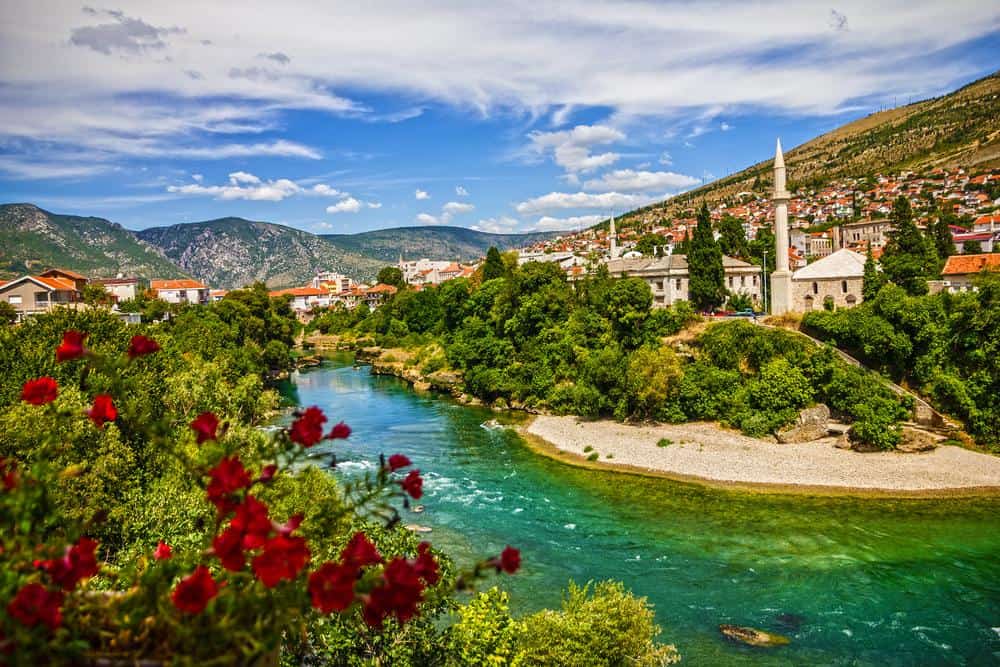 The border is open to close neighbours Croatia, Montenegro and Serbia. No other arrivals are permitted at the present time except for freight drivers and diplomats and for residents in exceptional circumstances.
Bulgaria and Croatia
Both Bulgaria and Croatia opened their borders on the 1st and 15th of June respectively. Tourists from Belgium, Portugal and the UK are currently required to self isolate for 14 days on arrival.
It is likely that all restrictions currently in place will be lifted on the 1st of July.
Cyprus
Most of Europe is welcome to travel without restriction. However, citizens from the US, France and Spain are excluded with no date for these restrictions will be lifted.
Travellers from the UK and Russia will be allowed access to Cyprus from August. The UK and Russia make up the main tourist markets for this Mediterranean country.
Denmark, Germany, Norway and Iceland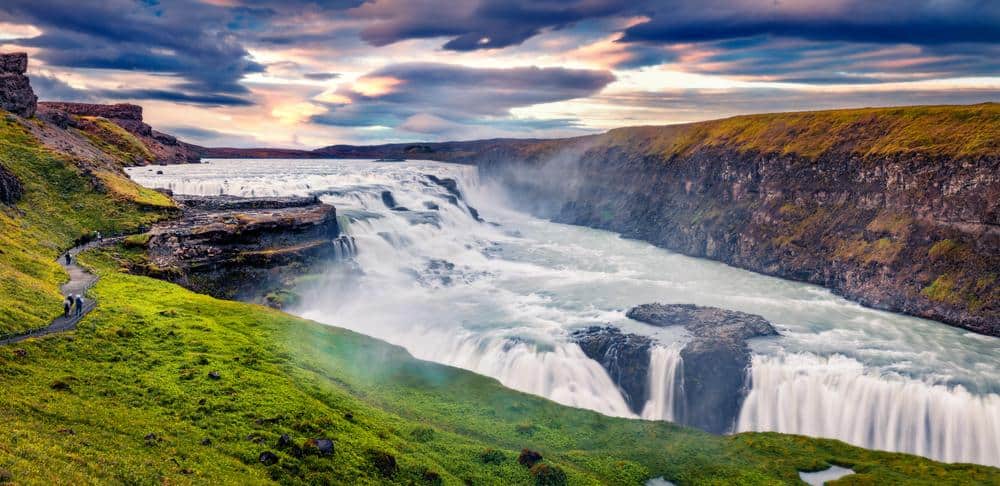 These four countries have adopted their own 'bubble'. Citizens from any other country are not permitted into Denmark at all at the moment, and only with restrictions into Norway and Iceland.
Germany has just extended restrictions until the 31st of August. The other three countries may follow suit.
France
France is open for business and suggested voluntary quarantine is recommended but not enforced. President Macron announced that international borders will re-open from the 1st July. However, the restrictions may be reimposed at any time if a country suffers a second wave.
Greece
All current restrictions will be lifted by the 1st of July, with the exception of travellers from northern Macedonia, Turkey, the UK and Albania, where visitors are subject to sample testing and self-isolation.
Ireland and Northern Ireland
Travellers to Ireland and Northern Ireland are expected to self isolate for 14 days – however free passage between Northern Ireland and the Irish republic is permitted without quarantine.
Italy, Spain and Portugal
Both Italy and Spain suffered catastrophic consequences to both industry and tourism in the last three months; both countries shut down early and now are ready to reopen.
Italy has open borders apart from cruise ships, who are not permitted to enter. Spain is also open to everyone apart from travellers from Portugal, and the border opens with Portugal on 1st July.
Portugal is ready for travel and tourism as long as you don't arrive from the Azores and Madeiras islands, where there are restrictions on arrival in Portugal and quarantine is required.
Malta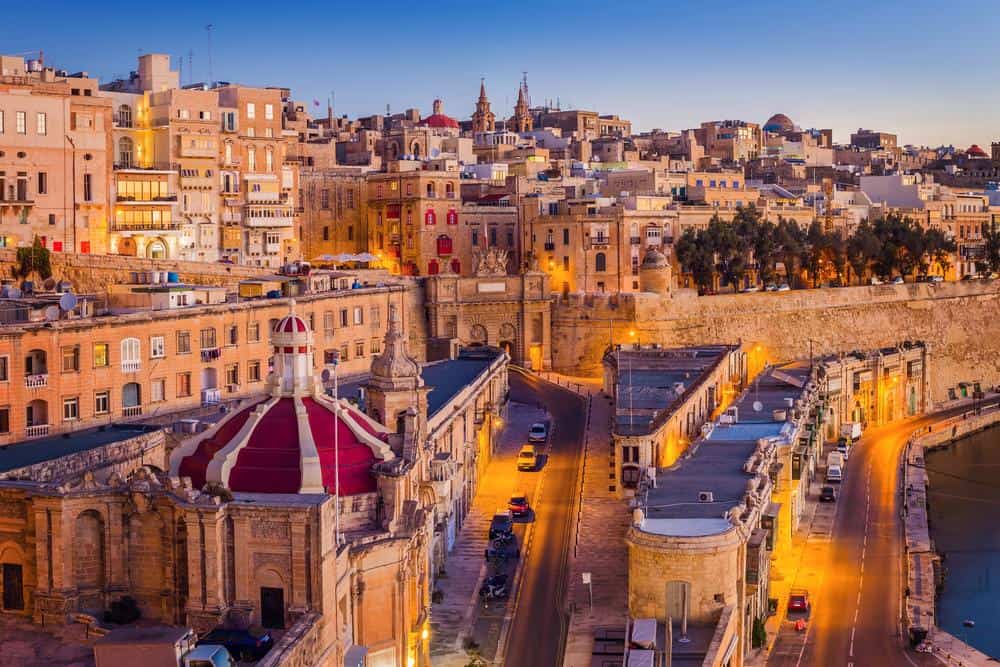 Malta has announced that tourism will commence from the 15th of July, with no other restrictions.
Poland, Romania, Slovakia, Slovenia and Serbia
Borders are open and freedom of travel is permitted. Anyone from outside of Europe is required to self-isolate for 14 days but this is only a recommendation and is not monitored.
Switzerland
All borders are open but any foreign national who enters Switzerland must have a valid place of residence or work permit to be admitted, no exceptions.
Russia
Russia is allowing visitors in from Europe, but travelling from the rest of the world is not permitted, and there is no talk of lifting these restrictions at the moment.
Turkey
Turkey has opened its borders to European travellers, and health checks are required regardless of which European country the visitor comes from. The Border with Iran remains closed with no date available for re-opening.
The United Kingdom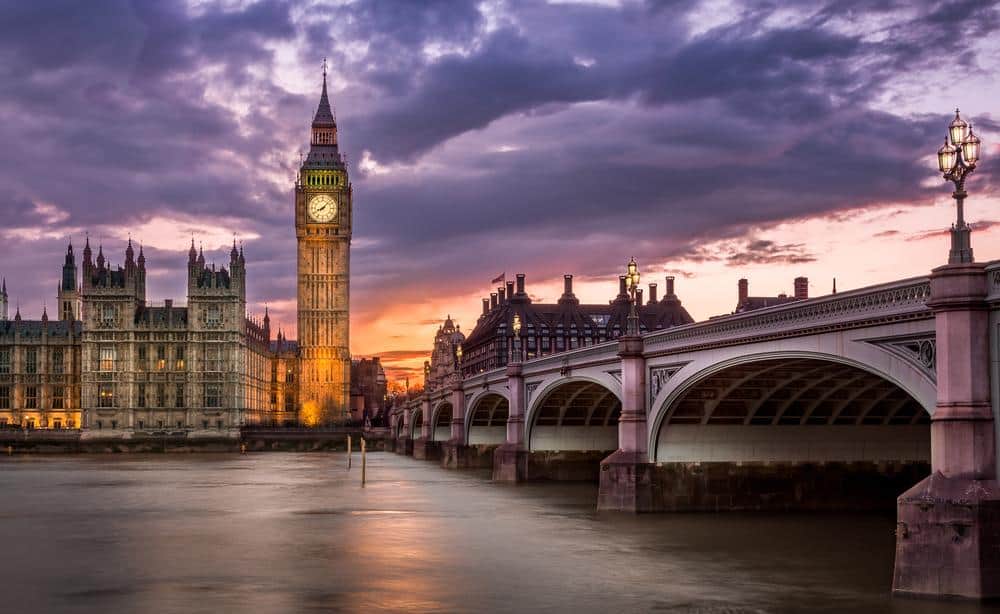 Borders are open and visitors are required to isolate for 14 days, at the moment. Travellers are required to prove where they have travelled from, and checks are in place to ensure isolation rules are being adhered too.
It seems wherever you travel in Europe the magic date for re-entry to your favourite destination is the 1st of July. Even then, commercial airlines will struggle to accommodate, with cancelled routes and restricted services on commercial planes, trains and ferries, travellers will need to re-think their schedules for the remainder of the year.
I hope you got value from reading this article: Latest Travel Restrictions Update For Your Upcoming Trips.
Like Our Articles?
Then make sure to check out our Bookstore… we have titles packed full of premium offshore intel. Instant Download – Print off for your private library before the government demands we take these down!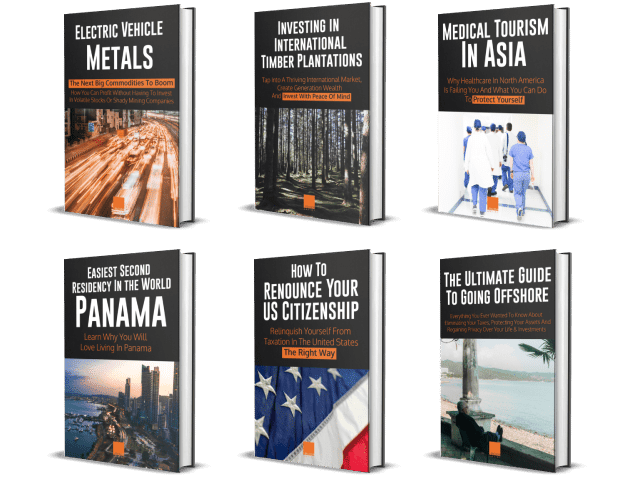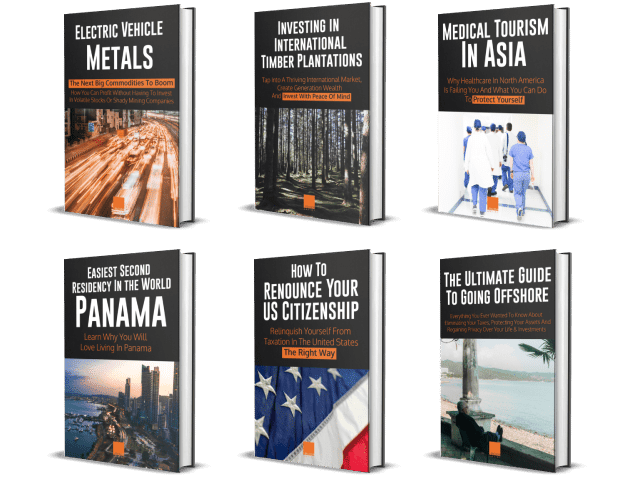 Source: https://www.escapeartist.com/blog/latest-travel-restrictions-update-for-your-upcoming-trips/?utm_source=rss&utm_medium=rss&utm_campaign=latest-travel-restrictions-update-for-your-upcoming-trips