The first thing that comes to people's minds when they think of Panama is the widely popular scandal that were the Panama Papers. Sure, they were all over the news, but should this dampen your desire to retire in Panama?
I'd say no. Panama has far too many benefits to offer to retirees—such as affordable healthcare, proximity to North America, and a booming economy.
Moreover, obtaining residency is easy, since Panama offers multiple residency programs and visa options—many exclusively for retirees.
Why the Panama Papers are Nothing to be Bothered About
Much of the worry and concern people harbor has to do with them not understanding what this whole controversy was about. To clear the air, it had to with powerful people who had way too much money than could be accounted for, so they hid their money in offshore accounts in the transcontinental city of Panama.
Some years ago, the German newspaper, Suddeutsche Zeitung, received an anonymous tip—2.6 terabytes of data—which eventually led to the uncovering of the many offshore accounts in Panama. The data implicated some 200,000 companies and more. People such as Lionel Messi and Vladimir Putin had their names on the list.
Now while this might have brought "bad rep" to the country, it's mostly smoke and mirrors. The Panama Papers was a story that broke the news—Sunday dinner discussion for middle aged men in English-speaking countries, but that's about it.
Here, for example, is a Google Trends result on the popularity of the search term "Panama:"
The peaks are when Panama was in the news, but most of the time, people's interest in Panama is inconsequential.
These "papers" concern the most powerful people in the world and their offshore accounts—and have no bearing whatsoever on a foreigner who wants to settle down in Panama.
In fact, if anything, the whole controversy helped Panama get a ton of limelight, so it was a good thing for people wanting to move there. And as for retiring in Panama, you have too many reasons to not consider it.
It Might be Called a Developing Country—but it Doesn't Look Like One
Panama has been growing exponentially in the past few years. In fact, according to the World Bank Group, it is one of the fastest growing economies in the world. You'll find everything from golf clubs to resorts to clinics and stores on a regular Panama street, which means that it isn't too different from living at home.
Internet speeds are up there too! We're talking about high speed internet. Panama also has well-developed roads and constantly improving infrastructure.
And it's Beautiful, Too
It might be a small country that's nestled between South and Central America, but Panama's biodiversity doesn't disappoint. With impressive Pacific and Caribbean coastlines, expats can easily find homes on the beaches and many nautical pastimes for entertainment. Panama also has many breathtaking mountains, and some of the most amazing rainforests in all of Central America.
For those who wish to retire in a quieter region, there are rural areas as well, surrounded by trees and foliage as far as the eye can see, and neighbored by clean and crystal clear seas.
The Country Doesn't Rely on Tourism Alone
While Panama gets its fair share of tourism—with over 1.8 million people visiting on a yearly basis—the country is actually a hub for businesses.
It's what we call a free economy, offering many opportunities for investment for international entrepreneurs. There's also the thriving import-export industry in Panama that fuels much of the economy; it's a good place for investments if you're interested in the prospect.
One of the major reasons Panama proves to be so fertile for businesses is due to its centrality to Latin America. Here you have a country that has, with the help of great infrastructure and a growing economy, anchored itself as an important player in the region's economy.
If you're truly interested in starting a business in Panama, here's a detailed guide I've written on the topic that will surely be helpful.
The Cost of Quality Living
Most expats are concerned with lowering cost of living while simultaneously improving quality of living. Panama allows you to do just that. In your home country—which I'm guessing is an affluent one, probably in North America—the cost of living is probably more than $3,000 a month. In Panama, it's a cakewalk.
From visits to the clinic to auto insurance and dental appointments, you don't have to plan in advance and save up for basic amenities such as rent. Rent in certain Panama regions is as low as $300 and water bills amount to little more than $20 per month. It's a curious blend of convenience and comfort—ideal for expats looking to retire because they don't have more money flowing into their bank accounts.
To start with, healthcare in Panama is affordable. Many Americans, in fact, consider moving to places in Central America for the sole purpose of affordable healthcare—such as this 63-year-old man did. As far as residency goes, there are six amazing residency programs that can house you in Panama, and you can find out more about them here.
Conclusion
For an expat who wishes to retire in a relatively peaceful county that offers a high-quality of living at low costs, Panama is an ideal retirement location. It's a pro-foreigner country that encourages expats to set up businesses. Its laws are inclusive for foreigners and its speedy developments in both infrastructure and economy tells the tale of a successful country in the years to come.
I highly suggest checking out our Panama editor's top reasons for retiring in Panama and this Panama handbook that can give you a lot more detail about the country.
I hope you enjoyed reading: Are the Panama Papers Reason Enough to Not Live in Panama? Here are few additional articles on Panama that I know you will really love!
Top 16 Reasons To Move To Panama
Panama Friendly Nations Reforestation Visa
A Guide on How to Invest In Panamanian Teak
The Panama Retirement Visa—Retirement Heaven
About The Author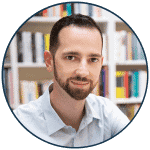 Mikkel Thorup is the host of The Expat Money Show podcast and Director of Content at Escape Artist. He is also the author of #1 Best-Selling book Expat Secrets on Amazon. He has spent nearly 20 years in continual travel around the world, visiting more than 100 countries including Colombia, North Korea, Zimbabwe, and Iran. His goal is to help people just like you to generate additional streams of income, eliminate your tax bill, and take advantage of offshore structures so you can travel the world freely and never have to worry about money again. For more information on his legal (but creative) tax strategies for Expats watch this free video.
Like Our Articles?
Then make sure to check out our Bookstore… we have titles packed full of premium offshore intel. Instant Download – Print off for your private library before the government demands we take these down!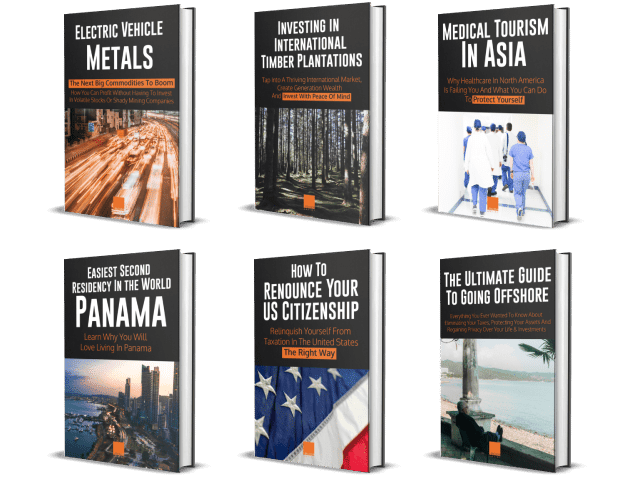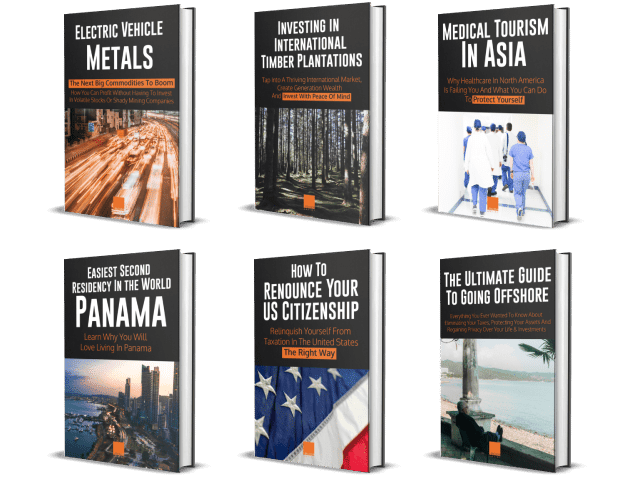 Source: https://www.escapeartist.com/blog/are-the-panama-papers-reason-enough-to-not-live-in-panama/?utm_source=rss&utm_medium=rss&utm_campaign=are-the-panama-papers-reason-enough-to-not-live-in-panama